Welcome to my photo blog. This month I've put together a few fall shots and mixed them with a few wintery scenes.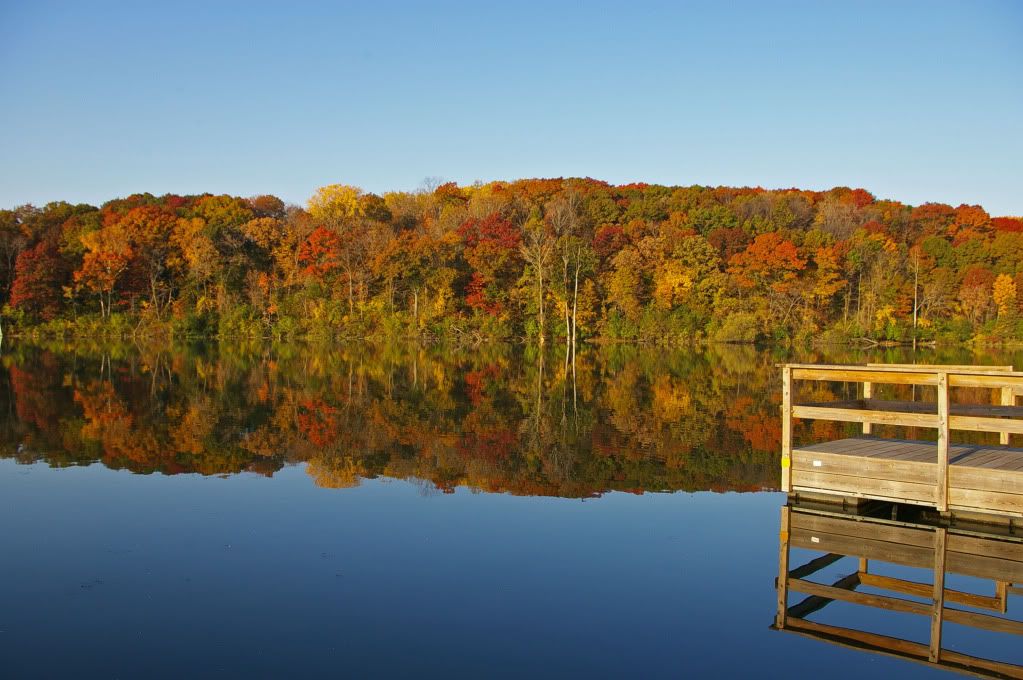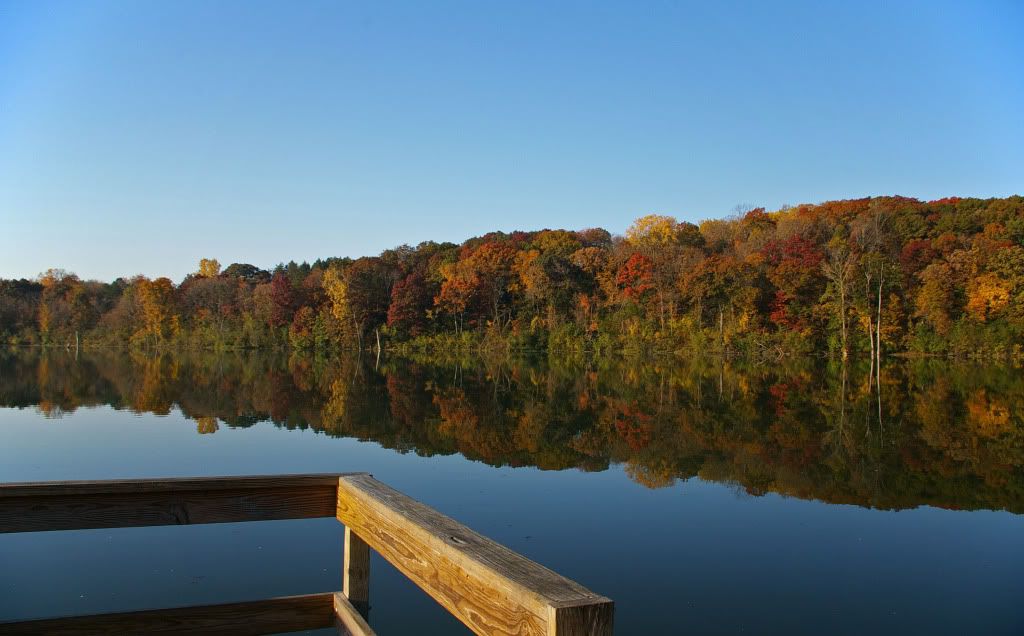 Serenity
Watercolor and a Line
Nibble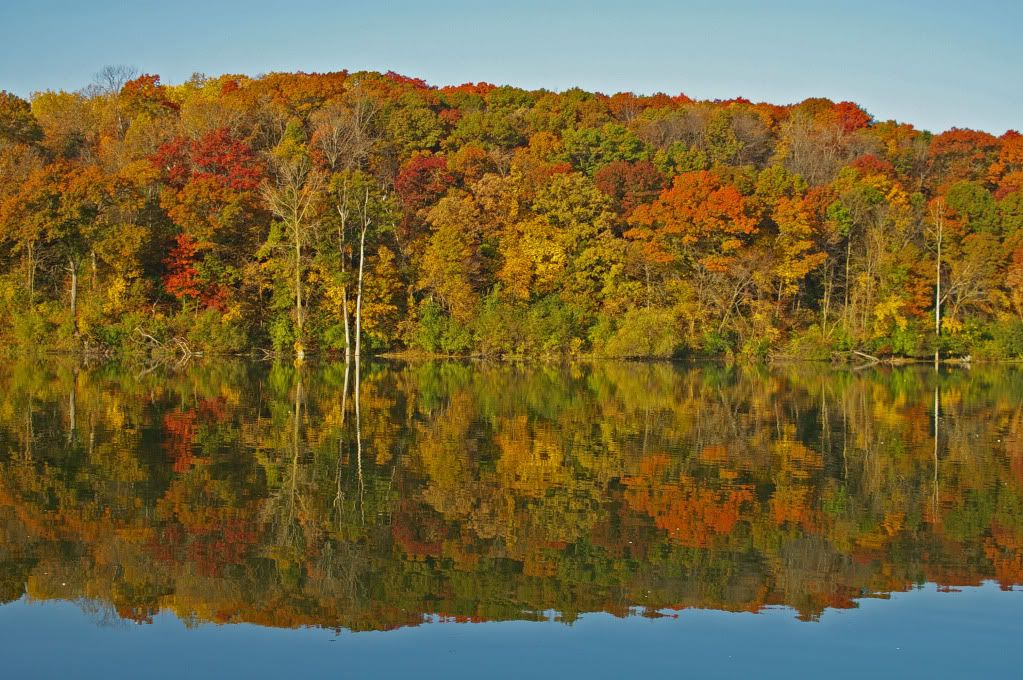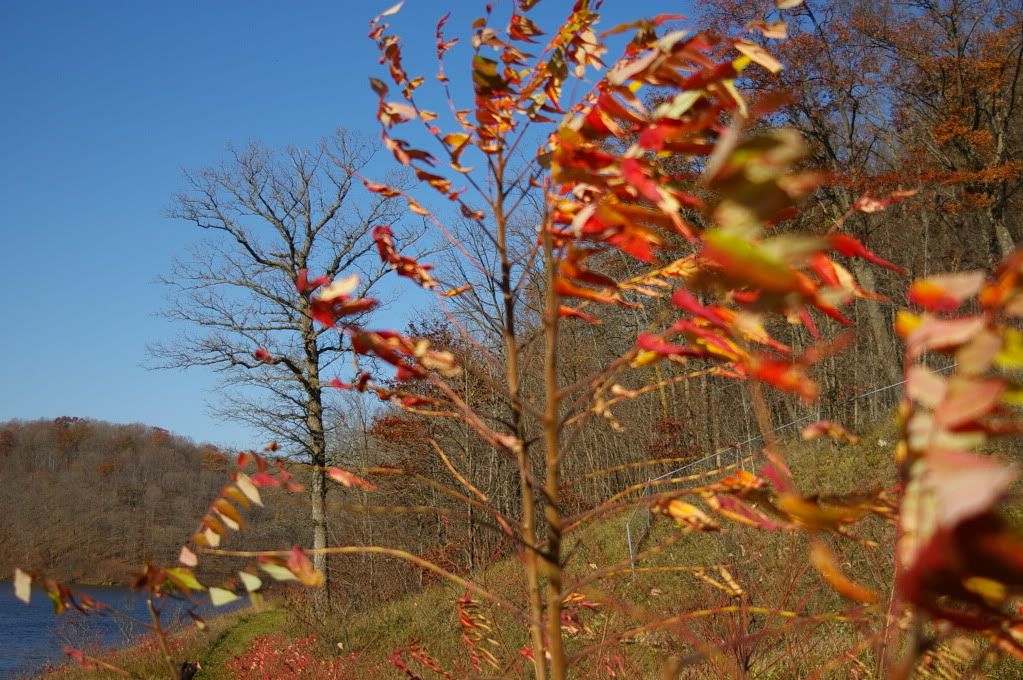 Emulation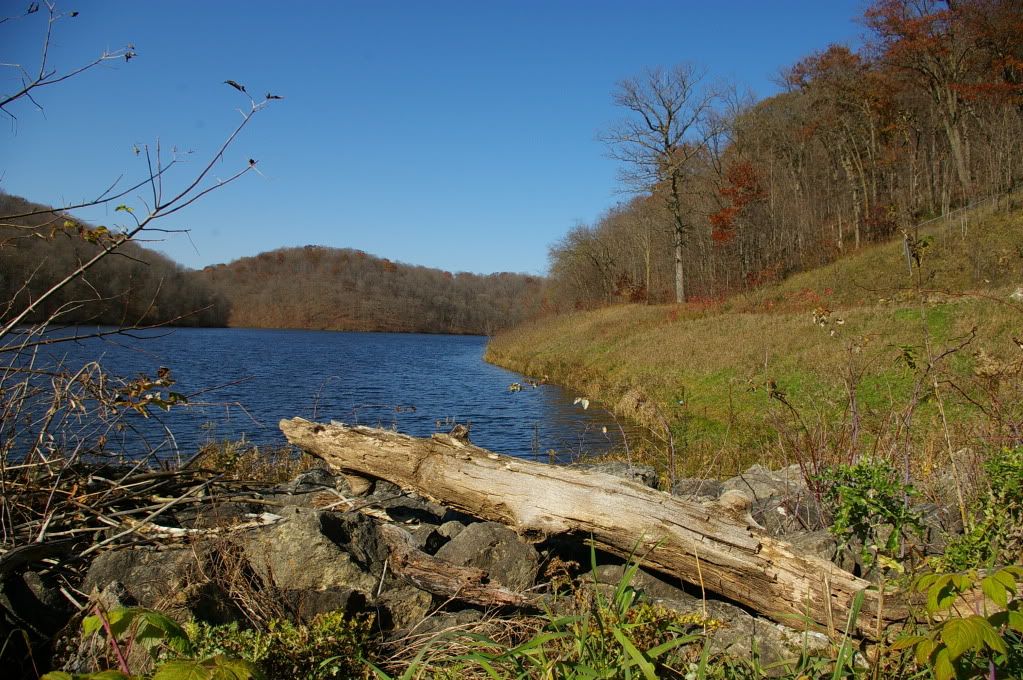 Drifter
On Golden Pond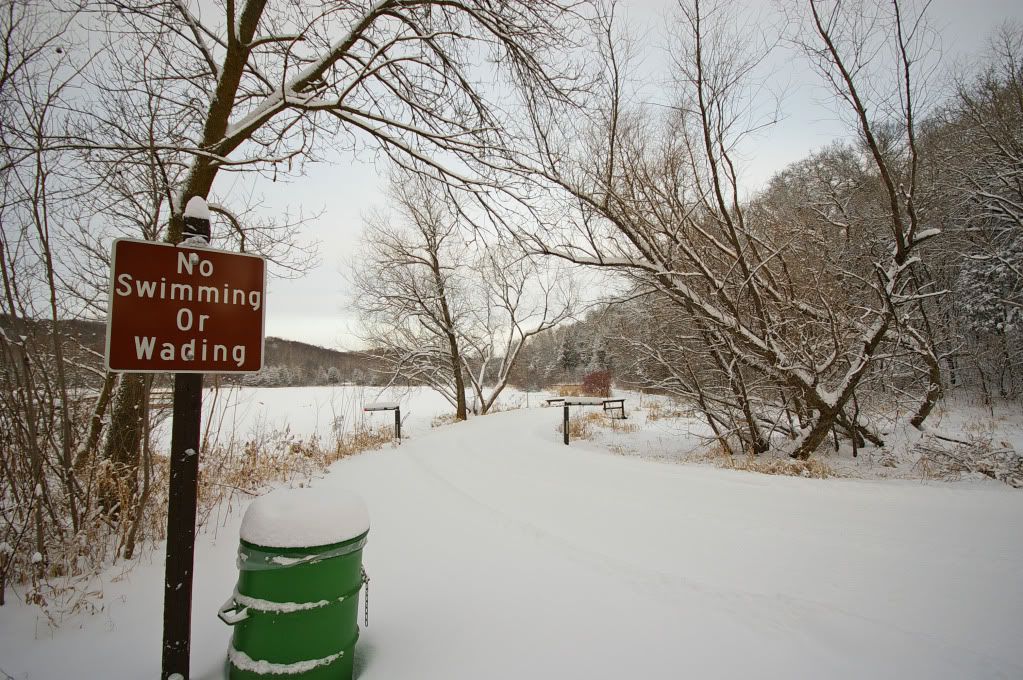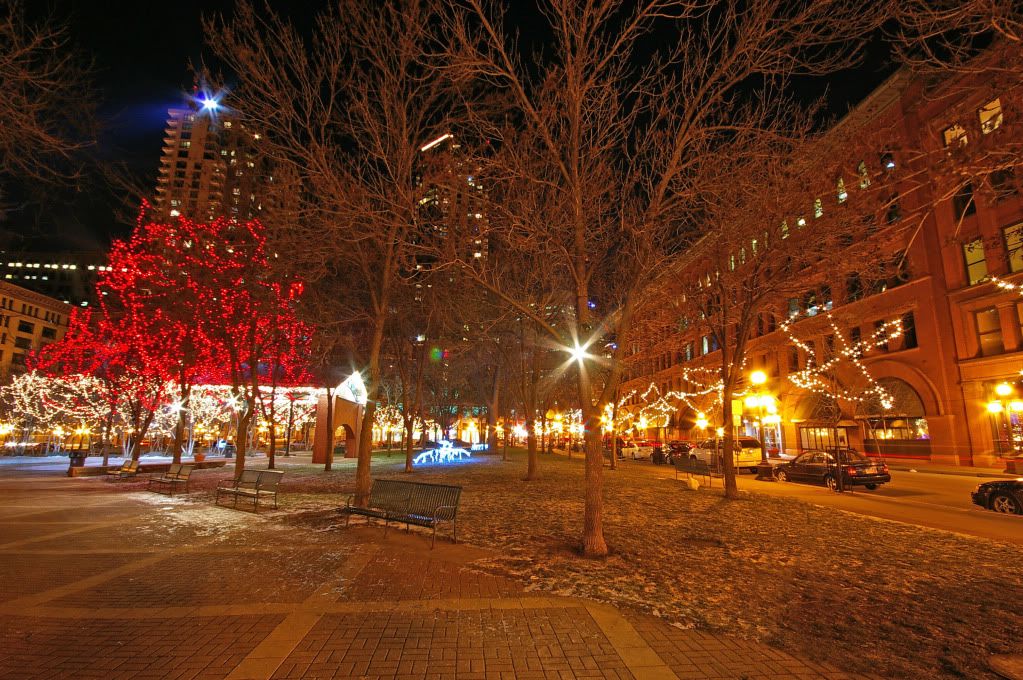 Mears Park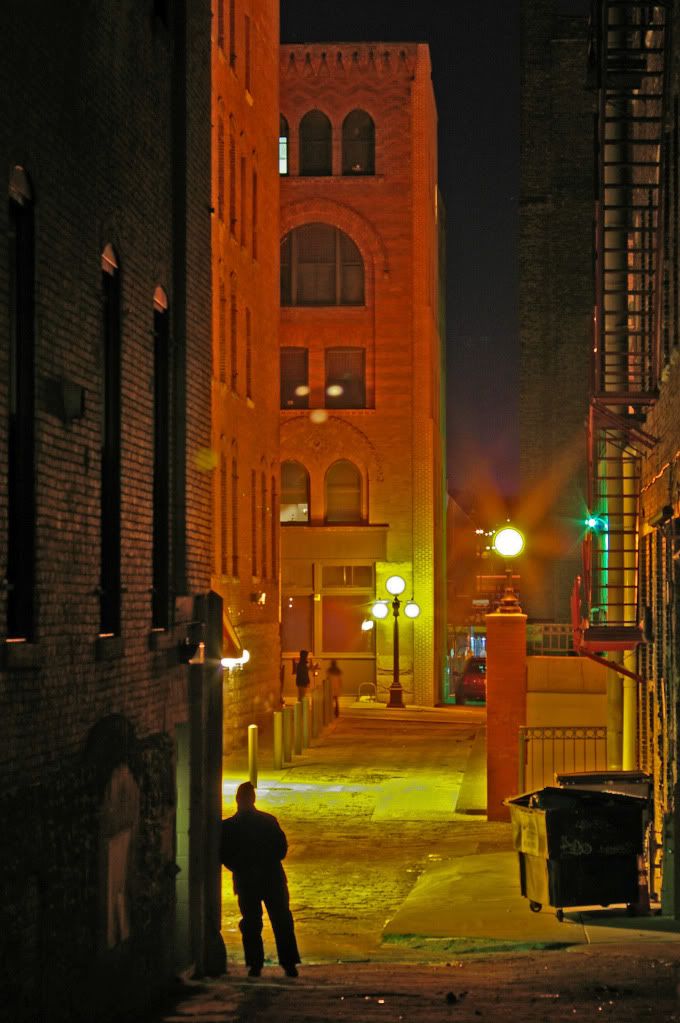 Stranger in the Night--Dark Alley in Saint Paul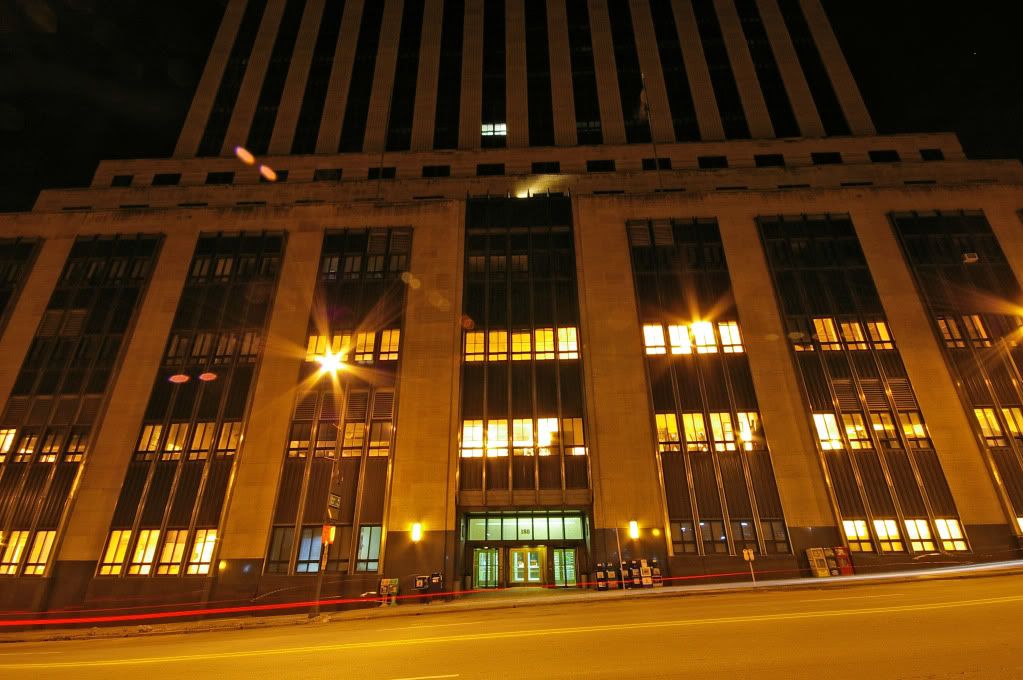 One-Eighty East Kellogg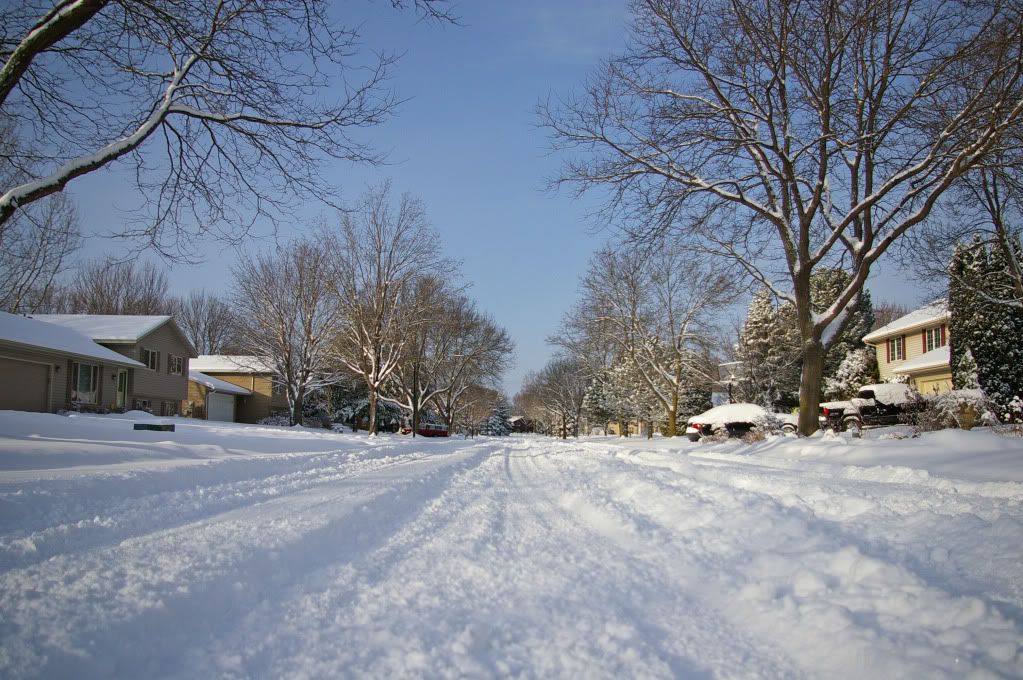 That's all from the road. Thanks for visiting.