A few weeks ago, my trophy wife and I travelled to the warmth and sun of Jamaica. Here are a few pics from on and around our resort.
Bird of Paradise?
A big "fan" of the resort!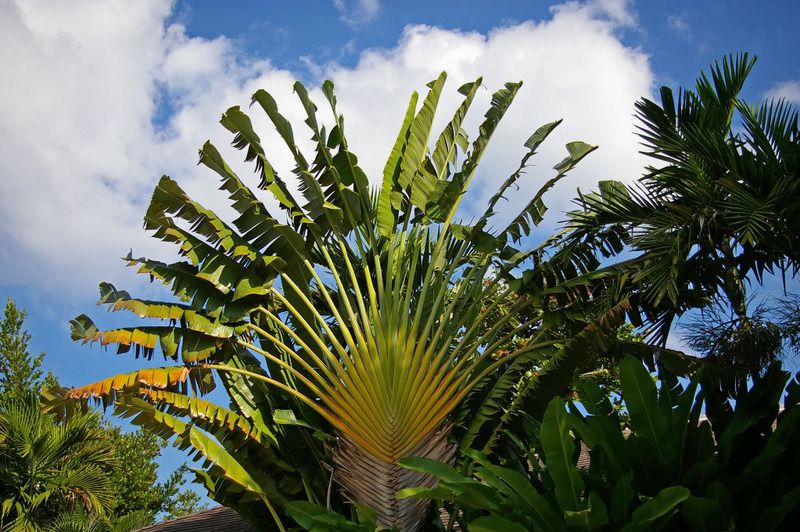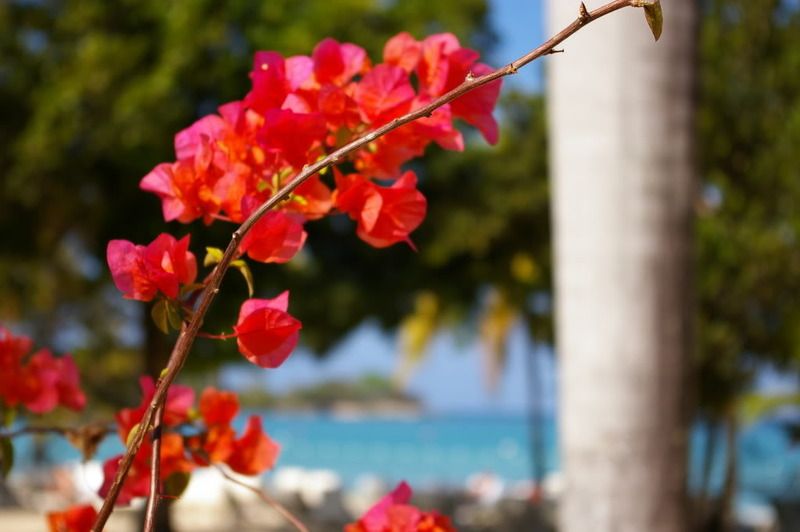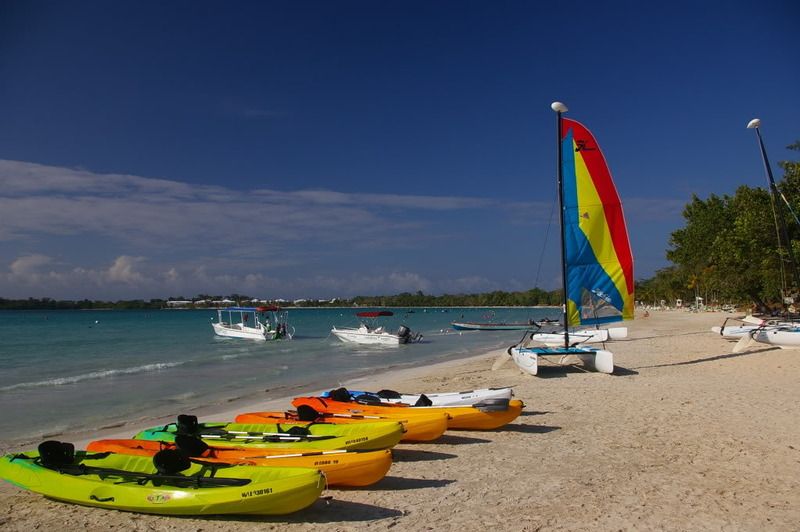 The Girls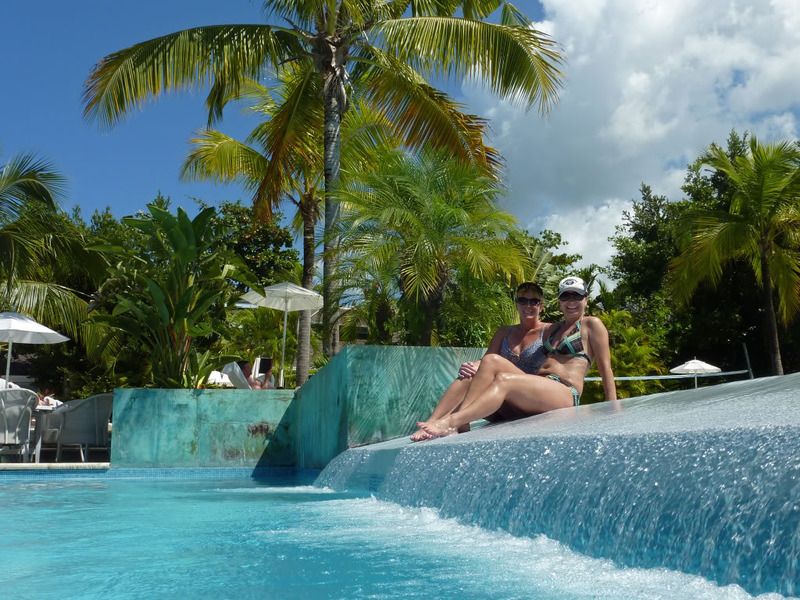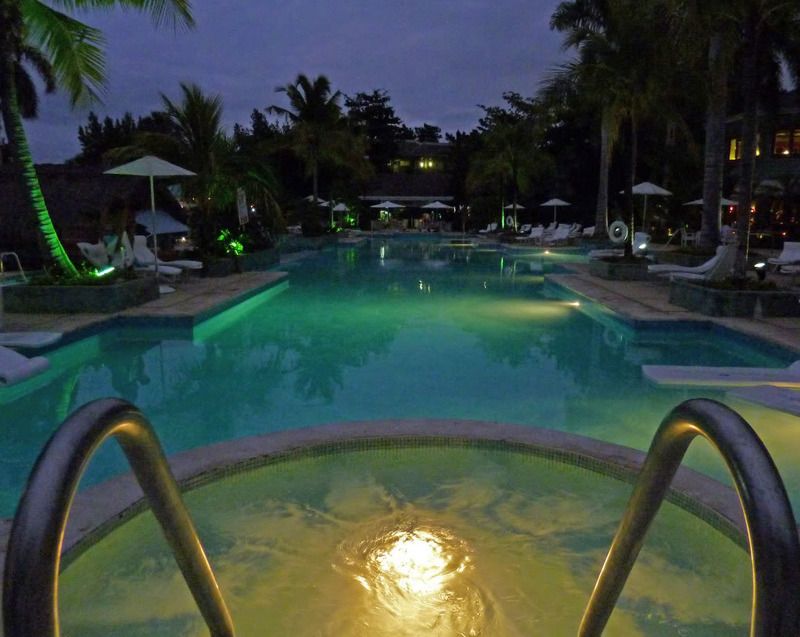 Resort staff spent all the previous day digging six of these into the sand to be used for beach dining the next night, Valentines Day. The wind and surf came up Valentines Day morning, so they couldn't be used that night.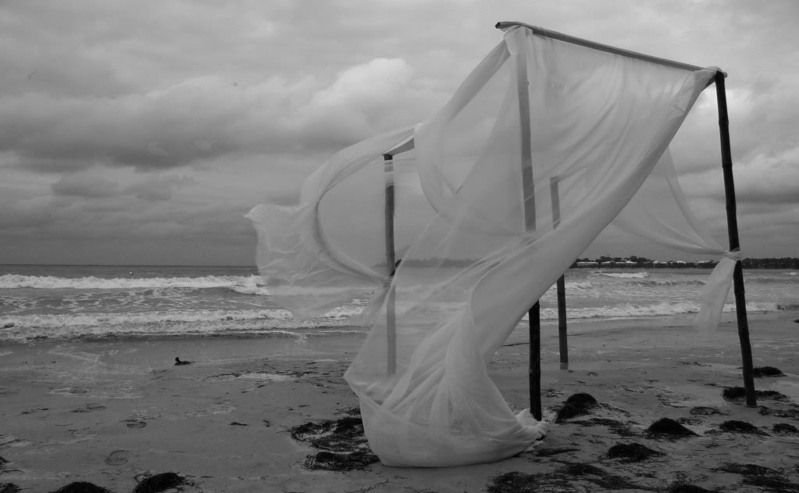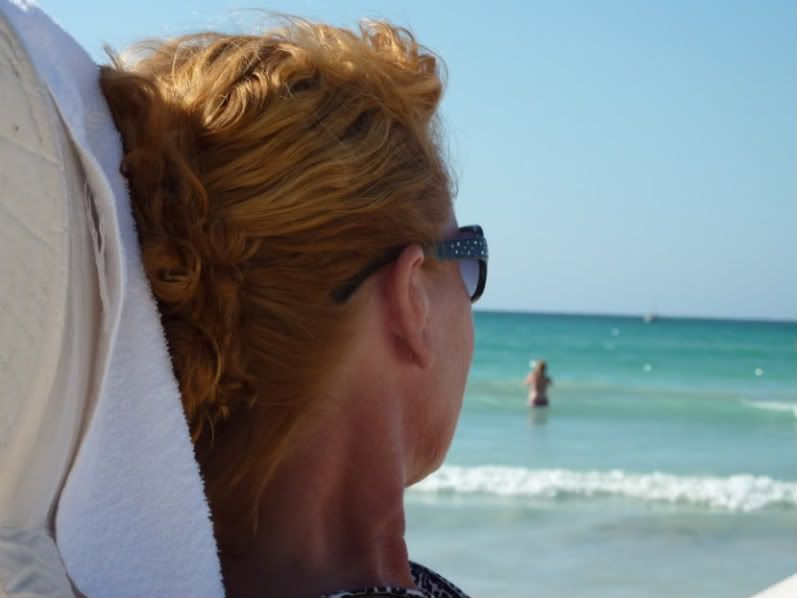 Another beautiful sunset over the Caribbean.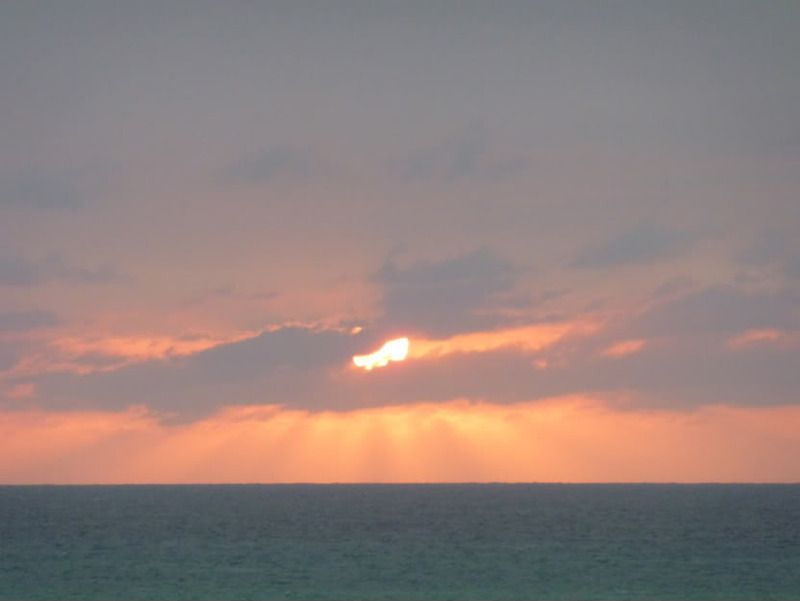 Thanks for visiting my blog! Be sure to take a look at my previous blogs too!