It has been a few months since my last post so I thought now is as good a time as any to get a few more pics out there. As you can see, there isn't much of a theme to these pictures, just a collection of this-and-that. The first couple were taken along the Vermillion River in Hastings, and they were processed using some trial software I ran into. Each of the first two photos started as 3 photos that were merged into one. The process is called HDR or High Dynamic Range.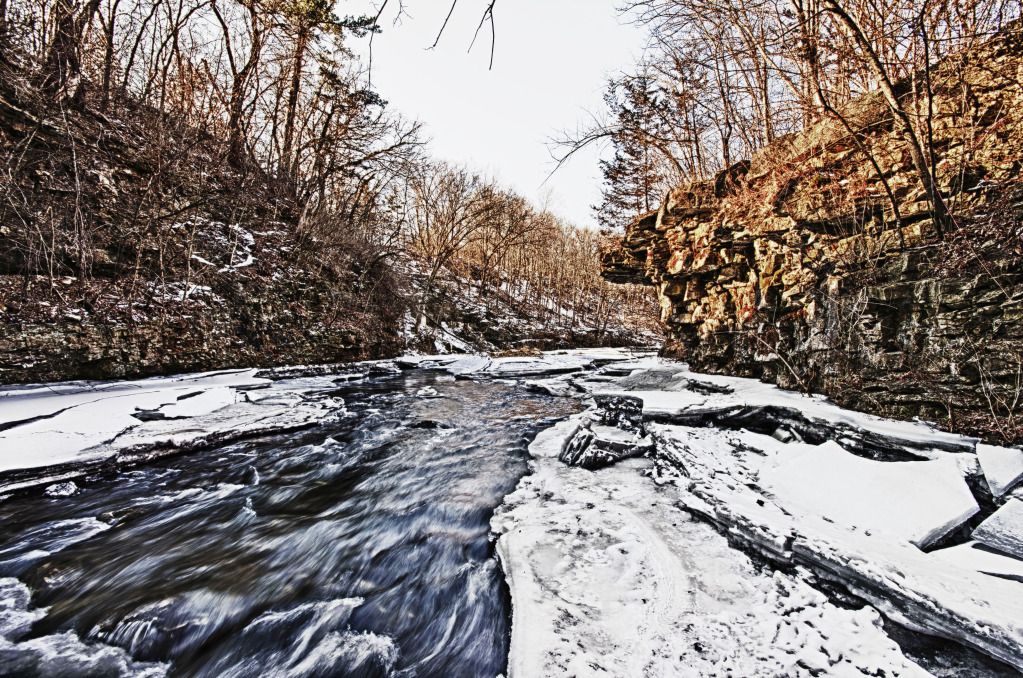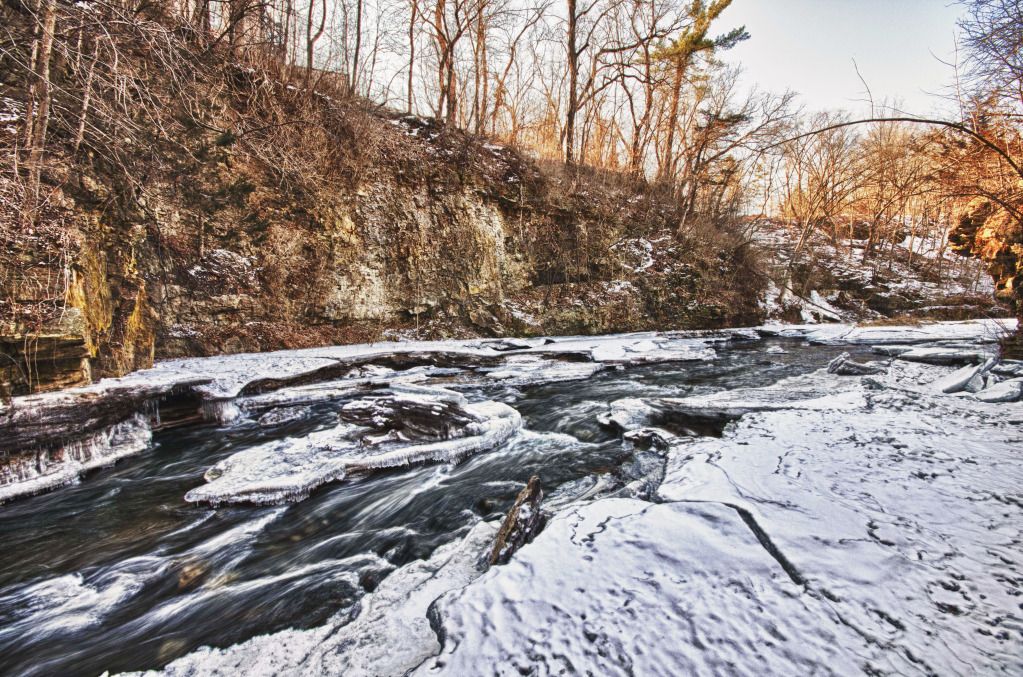 These next two photos were also processed using HDR and were taken in Hastings as well.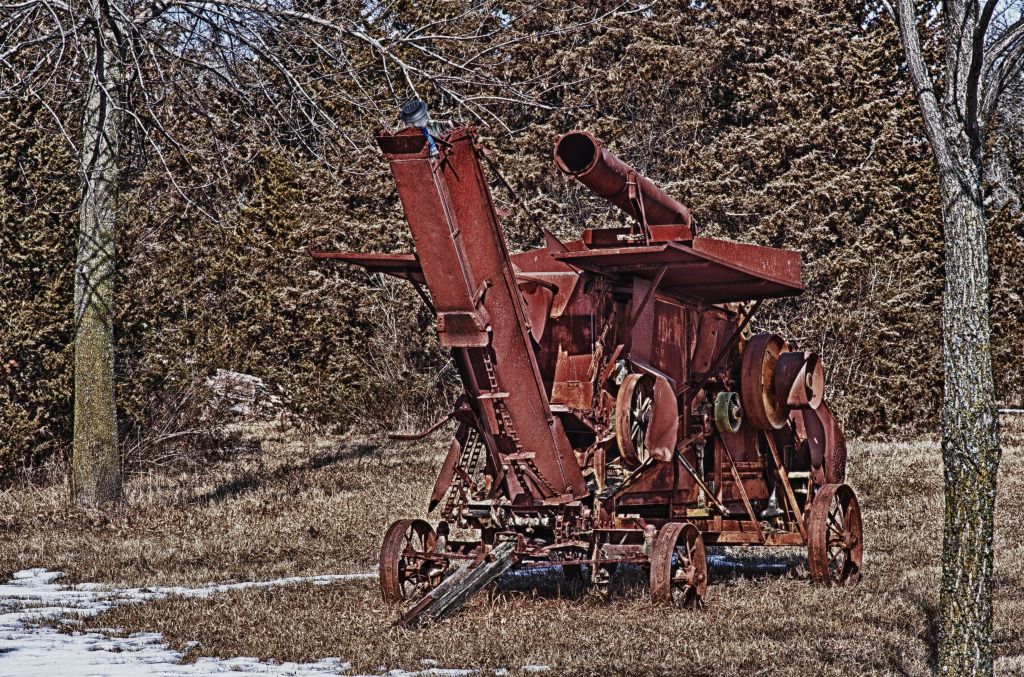 This was taken at the Minneapolis Photo Center where I recently took an HDR class.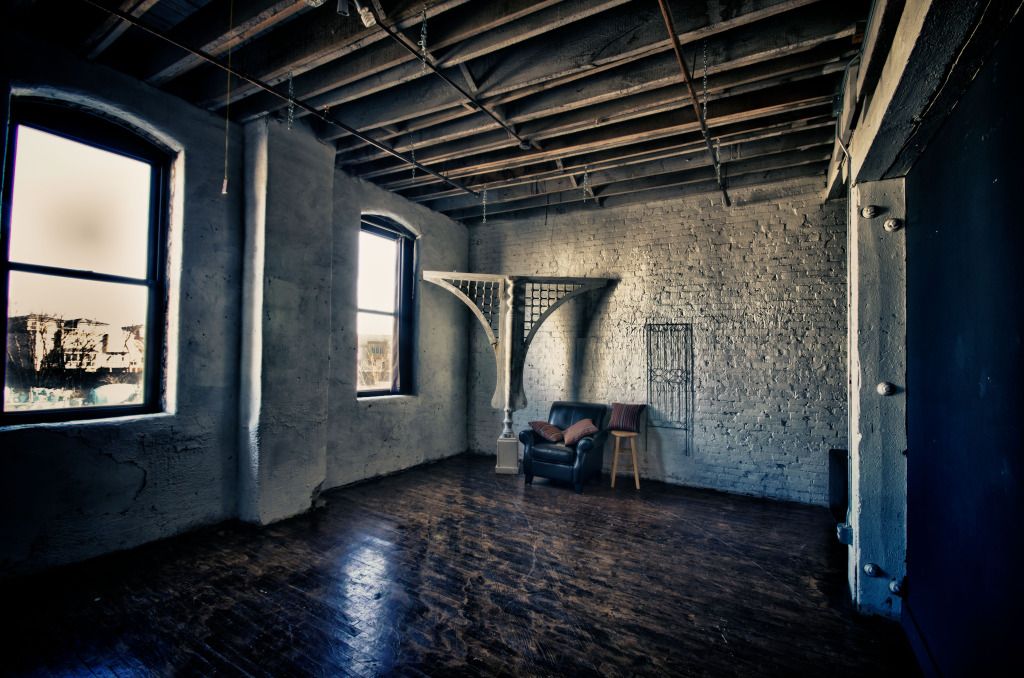 On March 3rd, I watched some guys I work with play a hockey tournament benefiting cystic fibrosis. They played 3 games that day. Just the thought of it makes my legs sore.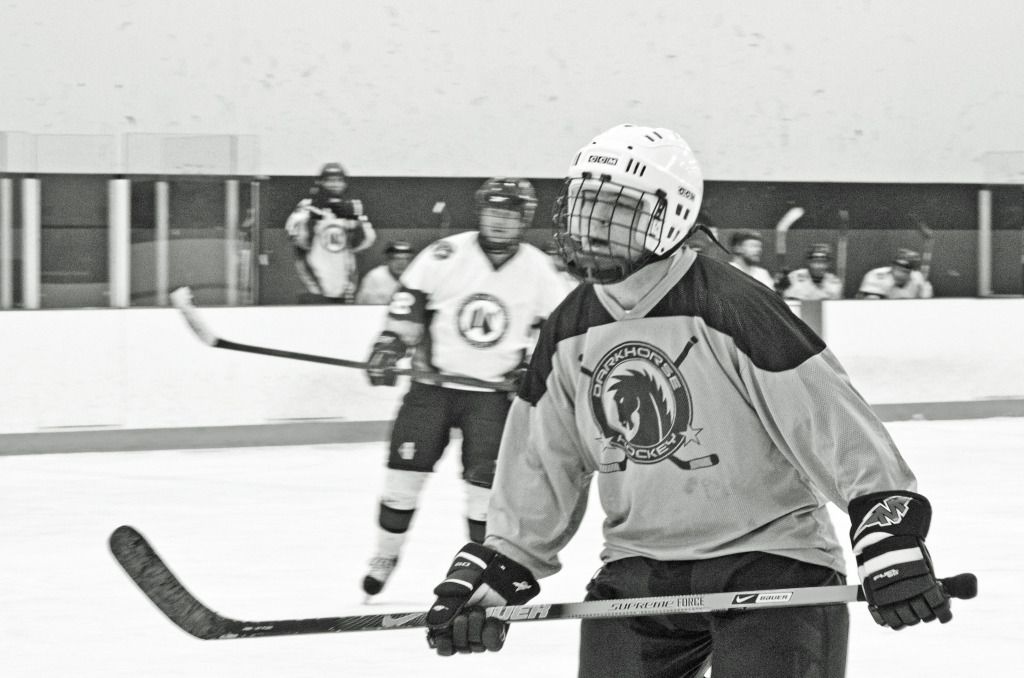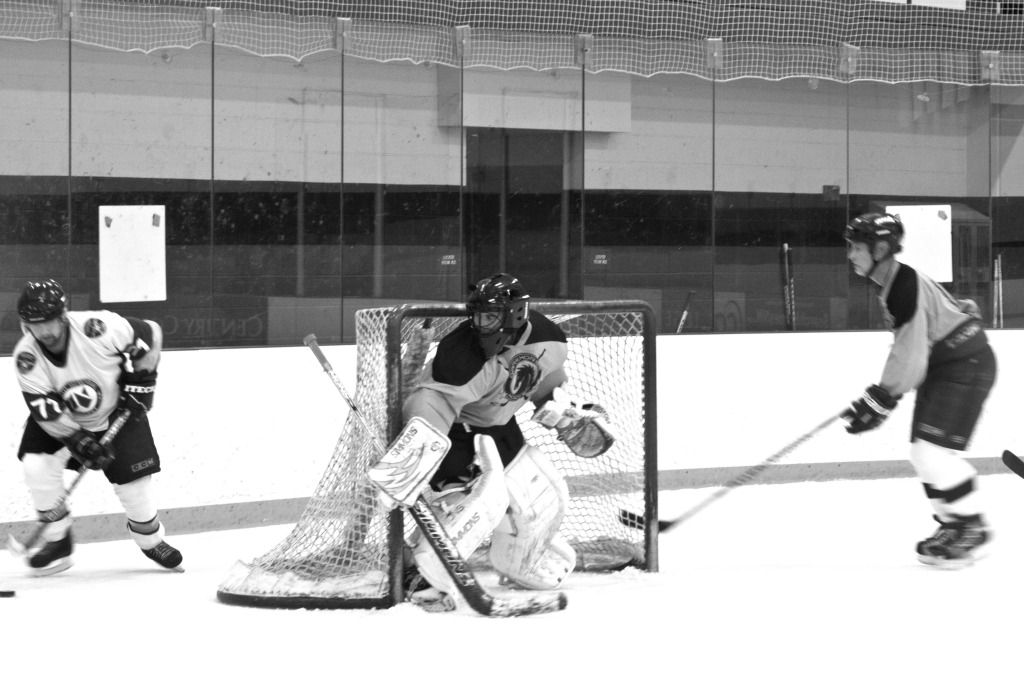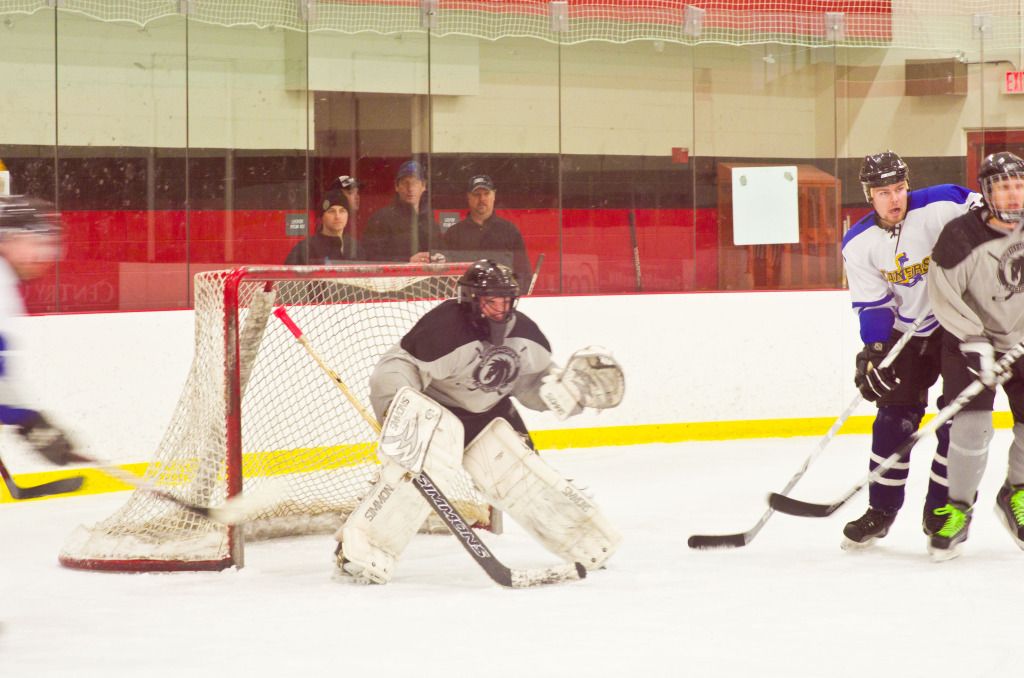 Sunset and a planet.