Welcome to this month's photo blog. With the exception of one photo here, all were taken within the past month or so. With the Spring melt in full swing, I found myself gravitating towards areas where the rivers and streams would provide ample opportunity for good photos. But, in addition to finding lots of moving water, I also found several things in close proximity that were also interesting to photograph. I hope you enjoy them.
The Mississippi River, looking upstream from atop the Coon Rapids Cam. Deceptively calm and serene looking. Quite the opposite on the other side of the dam.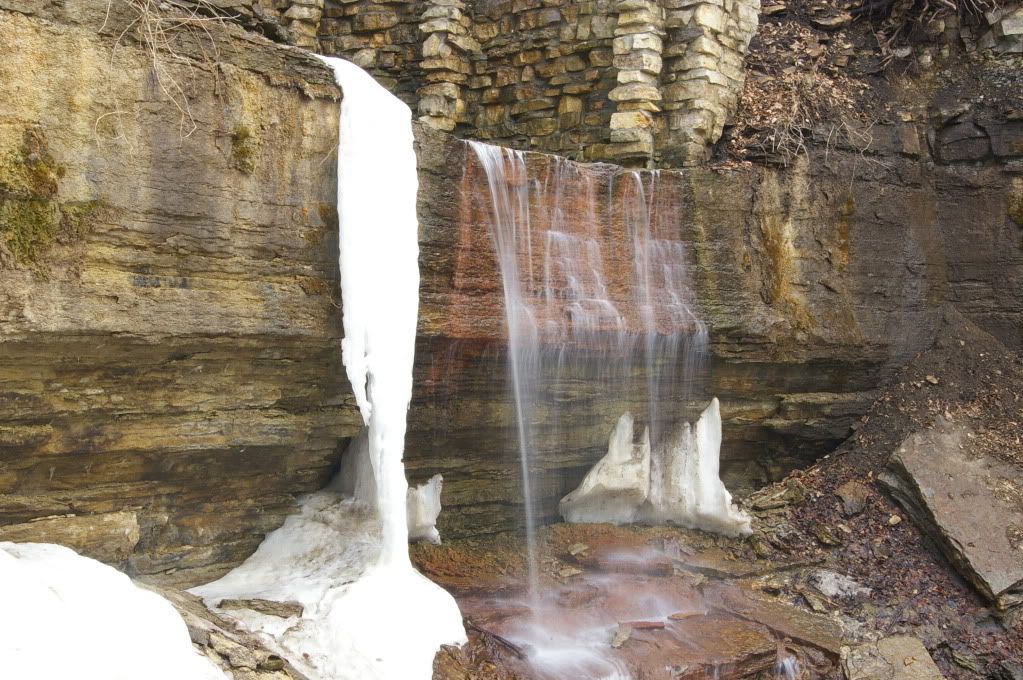 Hidden Falls: Taken in March 2010. (This is that one exception I mentioned!)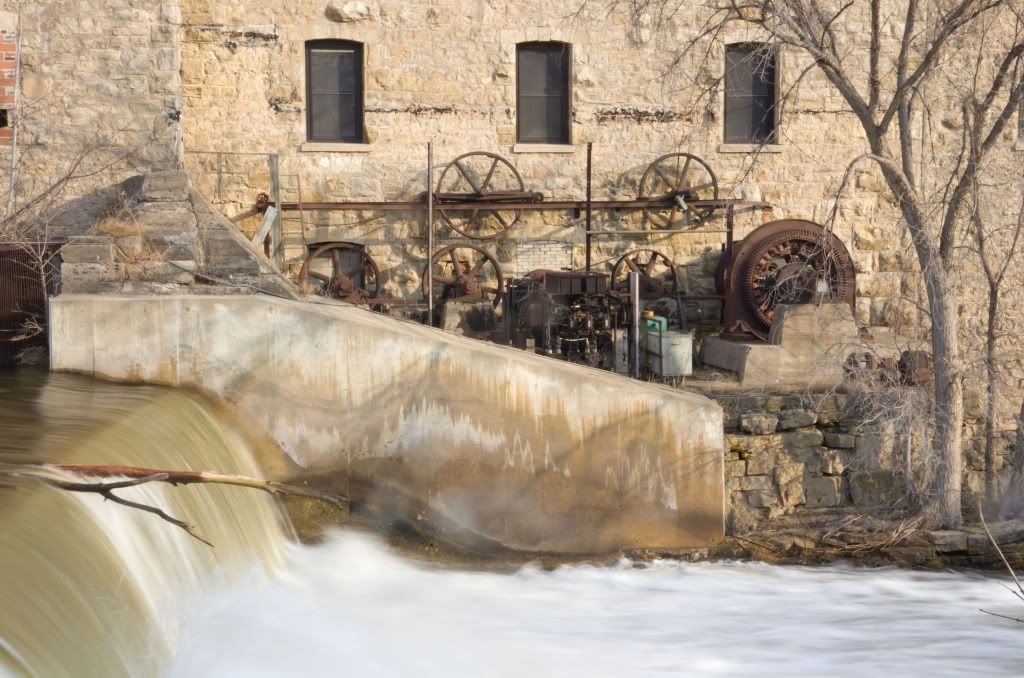 Vermillion River - Hastings
While not the apple of my eye, it did catch it. Perched on a beam under the Hwy 61 bridge over the Vermillion River. Pentax K-5, Pentax 18-135mm lens at 135mm, 1/100 sec. at f/11, ISO 200.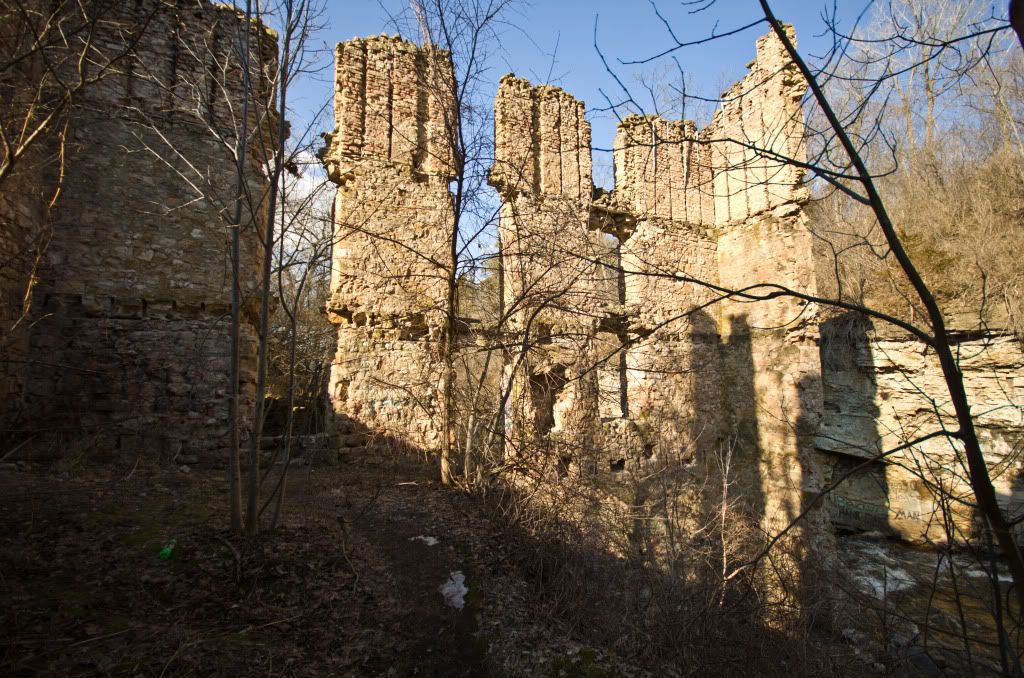 A bit further downstream along the Vermillion - Remnants of an old mill.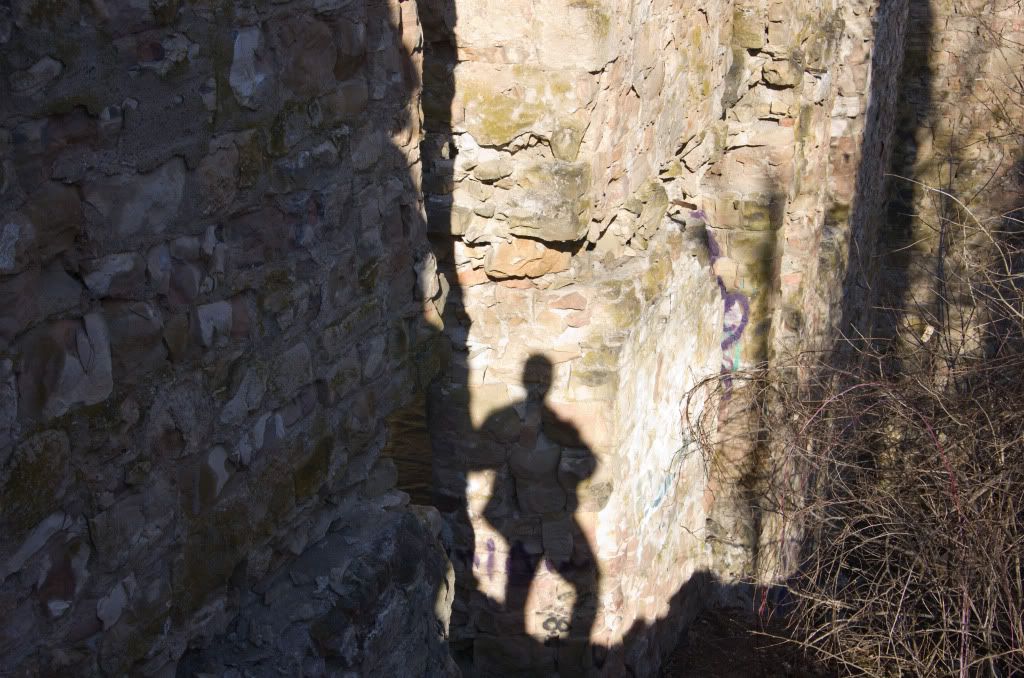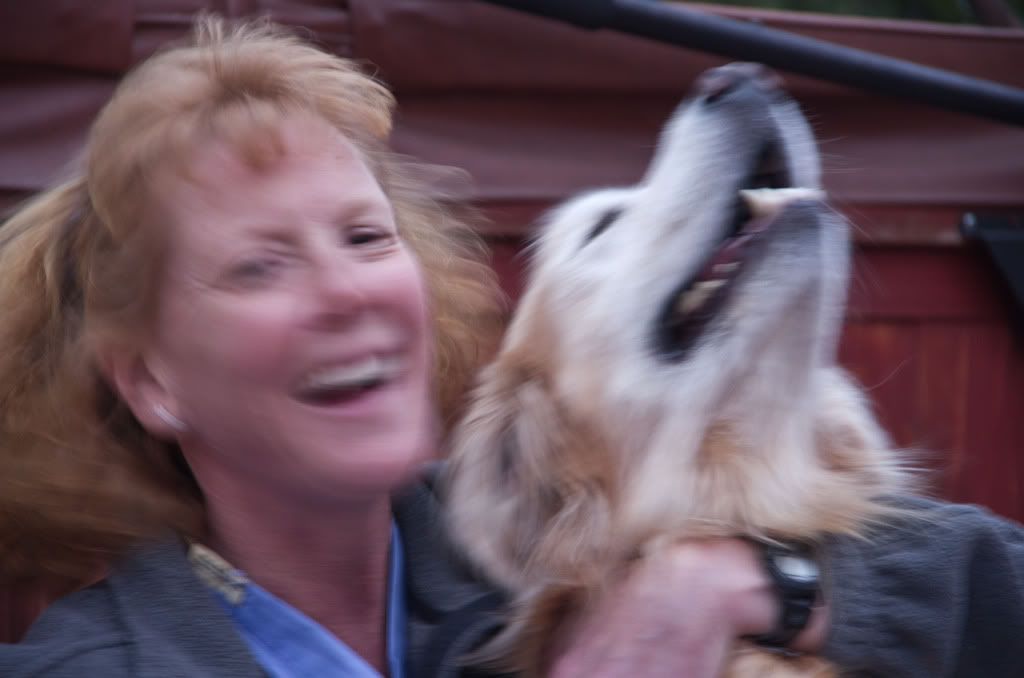 Sharing a Laugh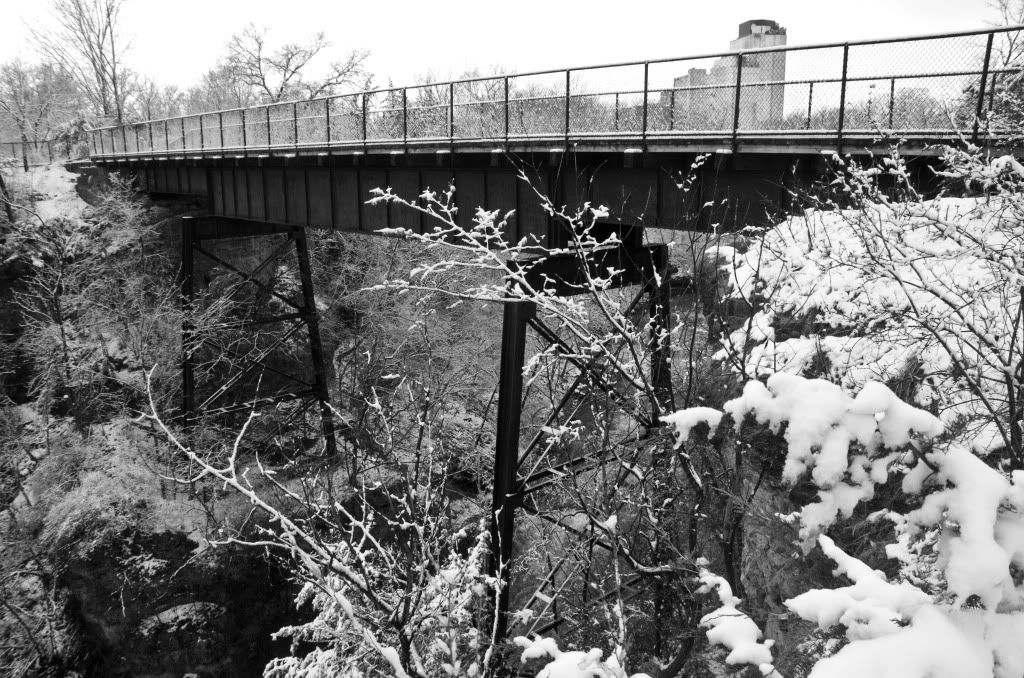 Footbridge over Vermillion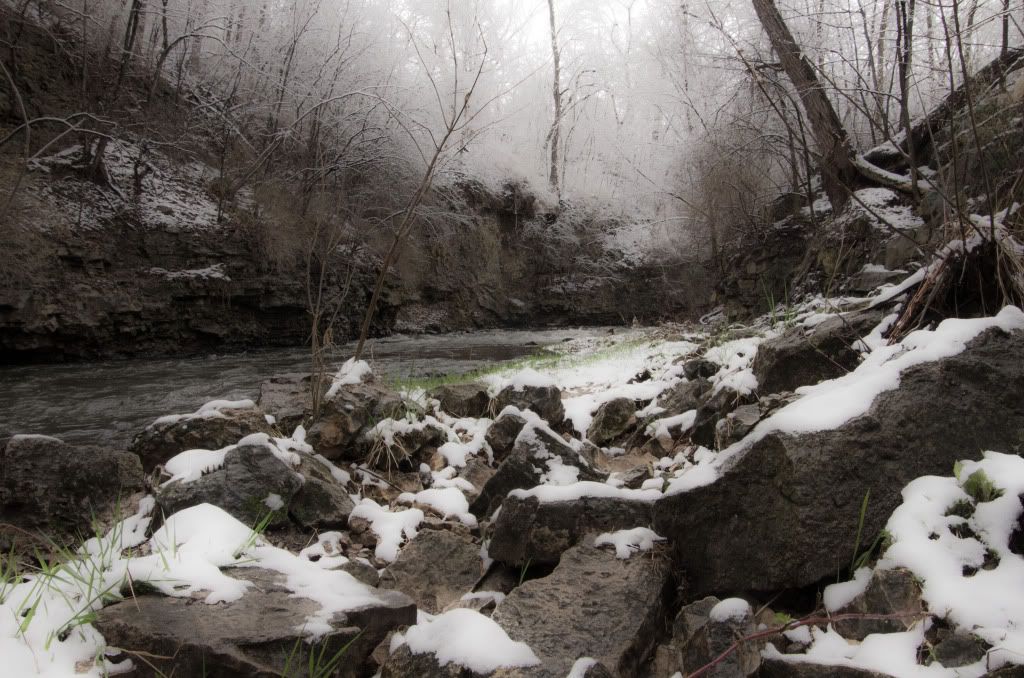 A hint of Spring
Memory Lane
I hope one of my pics made you smile!
Thanks for looking!